Sei Labs recently closed another $30 million funding round, with investors including Jump Crypto, Multicoin, and MH Ventures.
This latest investment brings their total funding to $85 million and boosts their valuation to a staggering $800 million.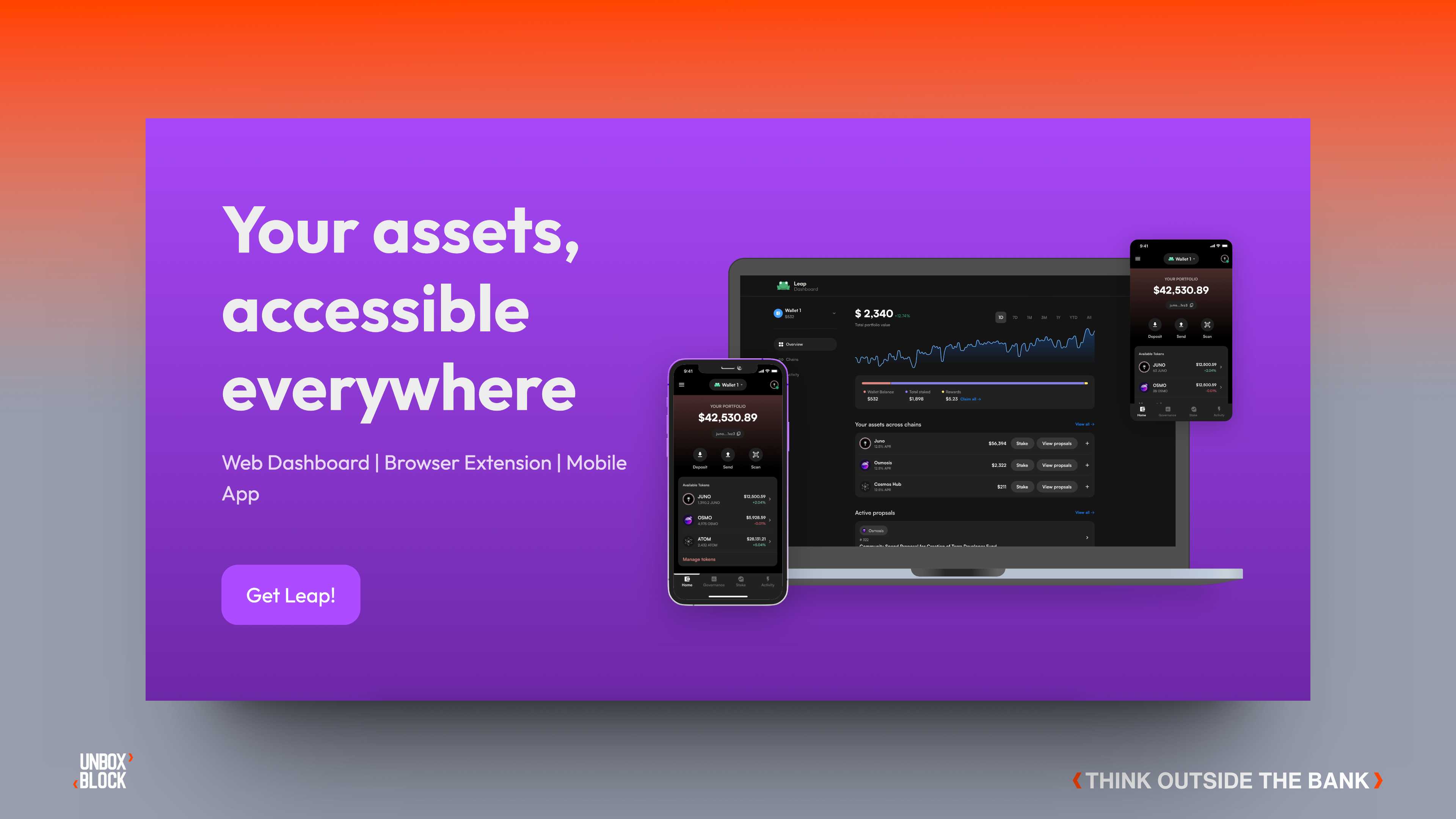 Sei compatible wallets:
❯ Leap Wallet @leap_cosmos
❯Keplr Wallet @keplrwallet
❯ Falcon Wallet @falcon_wallet
❯ Coin98 Super App @coin98_wallet
❯Frontier Wallet @FrontierDotXYZ
❯ XDEFI wallet @xdefi_wallet
❯ Terra @terra_money
❯Wheat Wallet@麦子购件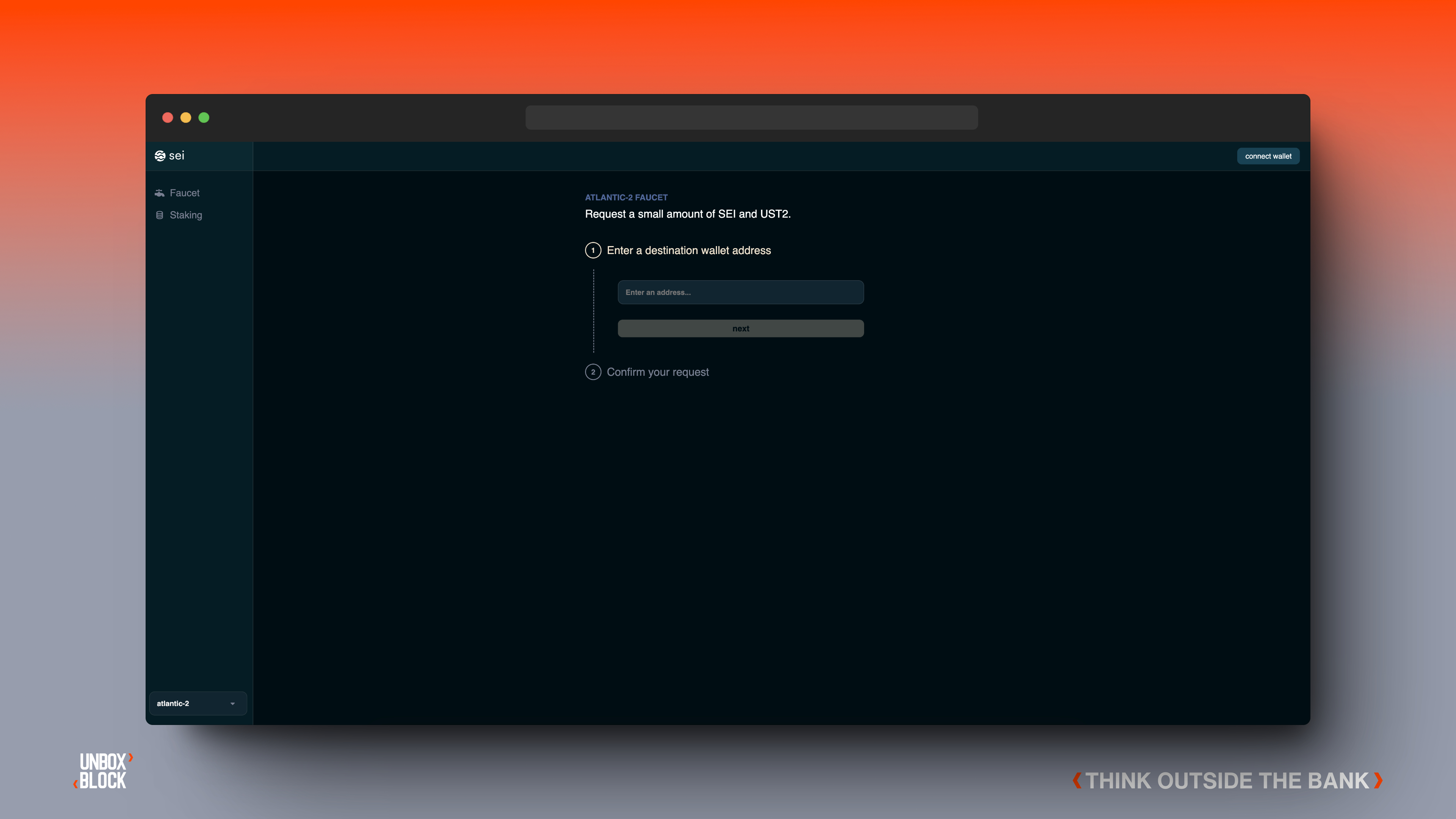 Faucet
1️⃣ app.sei.io / faucet
2️⃣ Sei Discord server
🔗 discord.gg/sei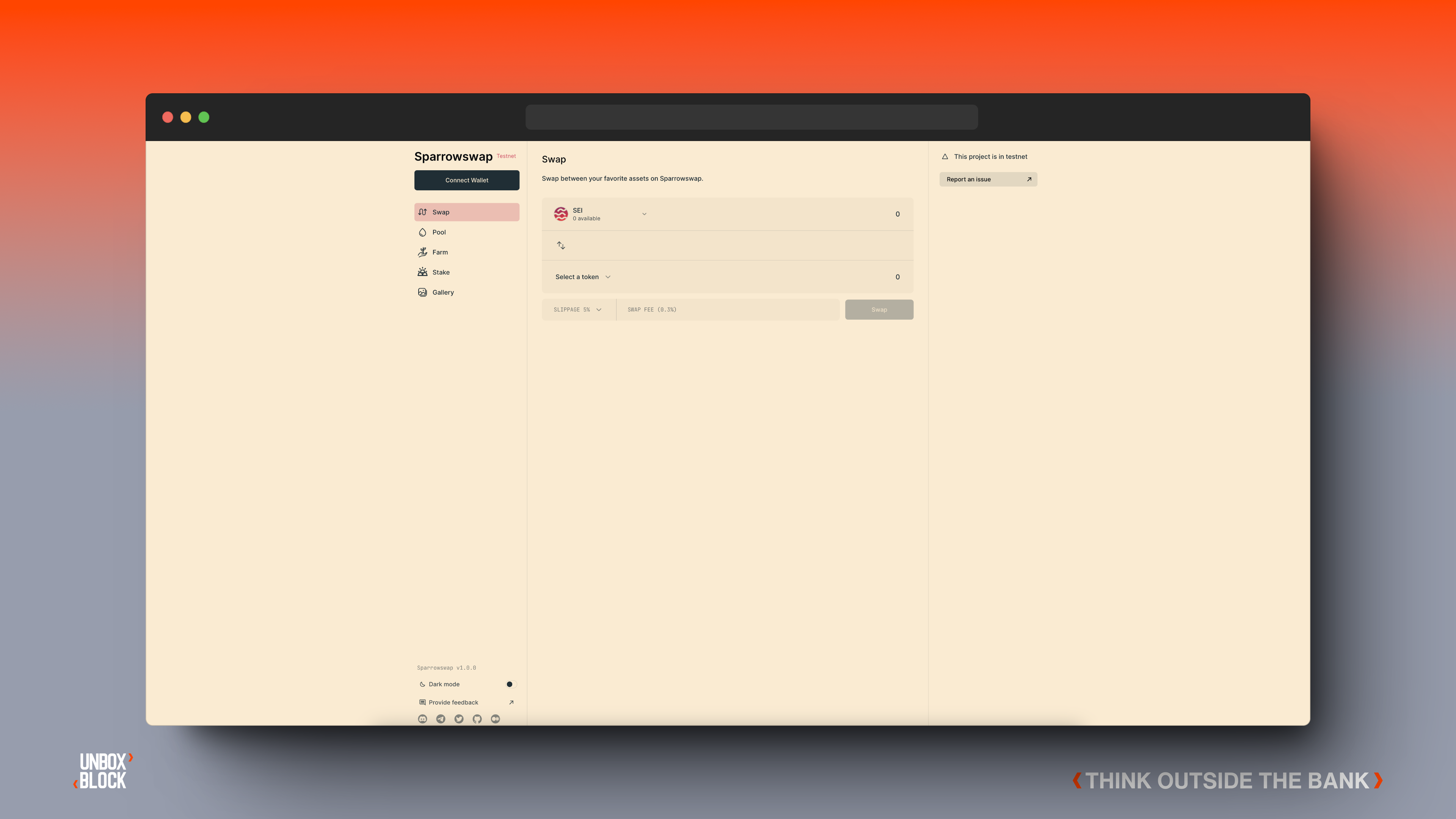 sparrow exchange
1️⃣ Multiple exchanges $SEI to $RUM
2️⃣ Deposit 0.1+ Qinglang Pool
3️⃣ Pledge LP tokens in the farm pool
4️⃣ Deposit tokens into the staking pool
🟠 @sparrowswapxyz
🟠 testnet.sparrowswap.xyz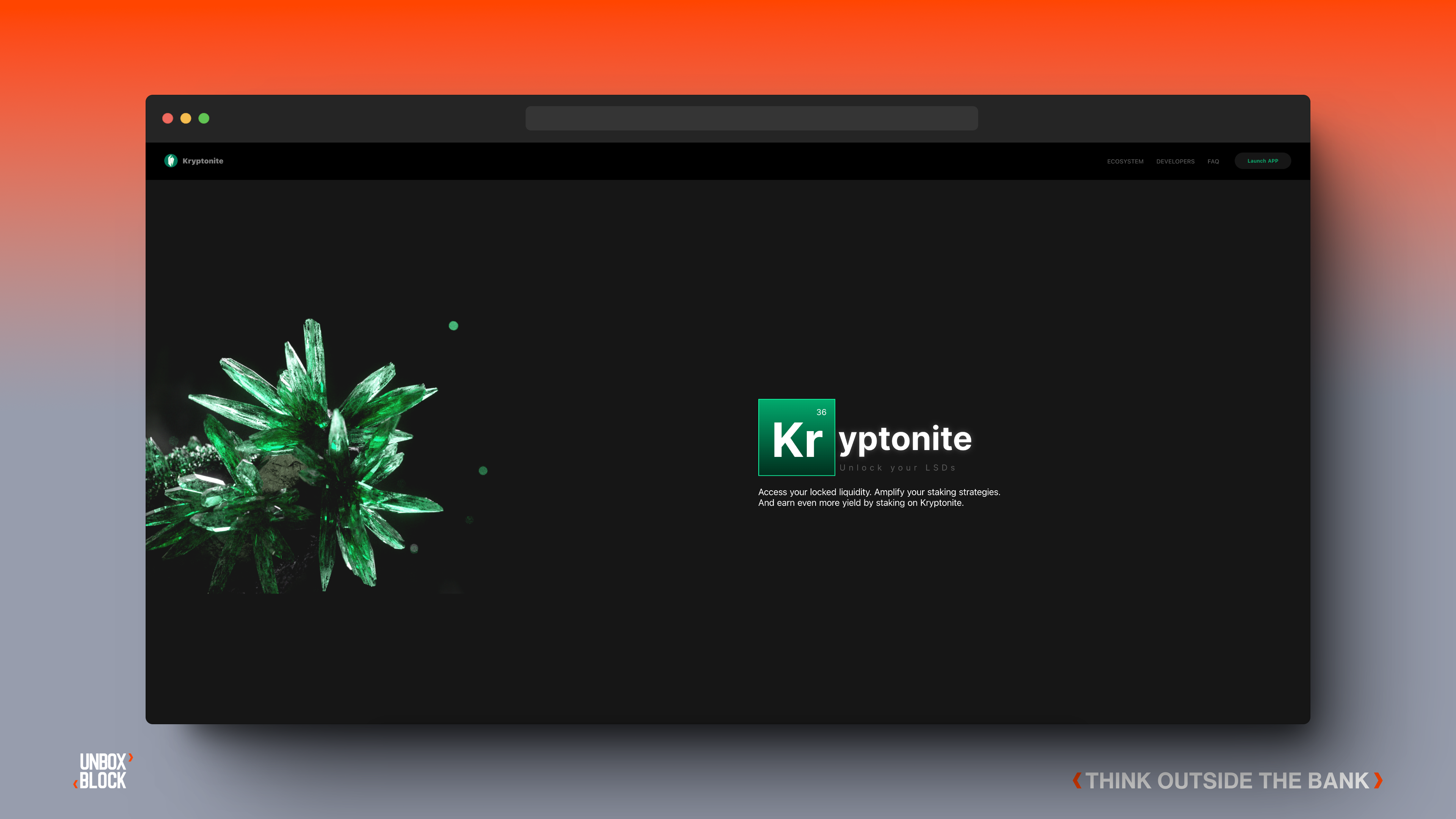 Kryptonite
1️⃣Recharge USDT
2️⃣Bon Desai
3️⃣ Borrow currency
4️⃣ Pay off debt
5️⃣ Mint & Burn bAsset
6️⃣ Enthusiastic tasks
https://zealy.io/c/kryptonite/invite/\_yNIjgk4i_rNVQzdBIrSN
@kryptonite_fi
Kryptonite Finance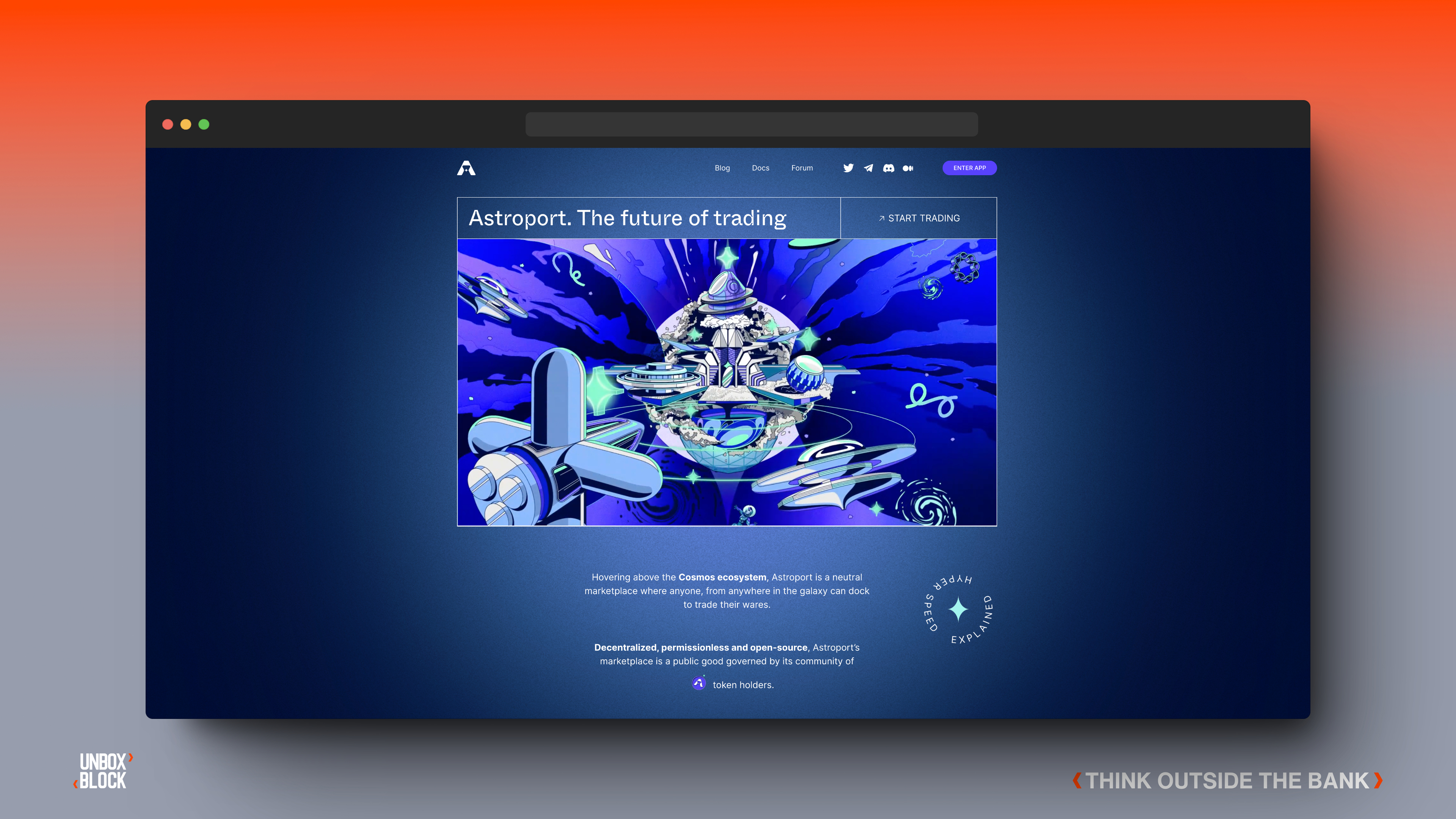 space port
1️⃣ Replace $Sei with $Astro
2️⃣ Add liquidity to the pool
3️⃣ Create a new liquidity pool
@astroport_fi
astroport.fi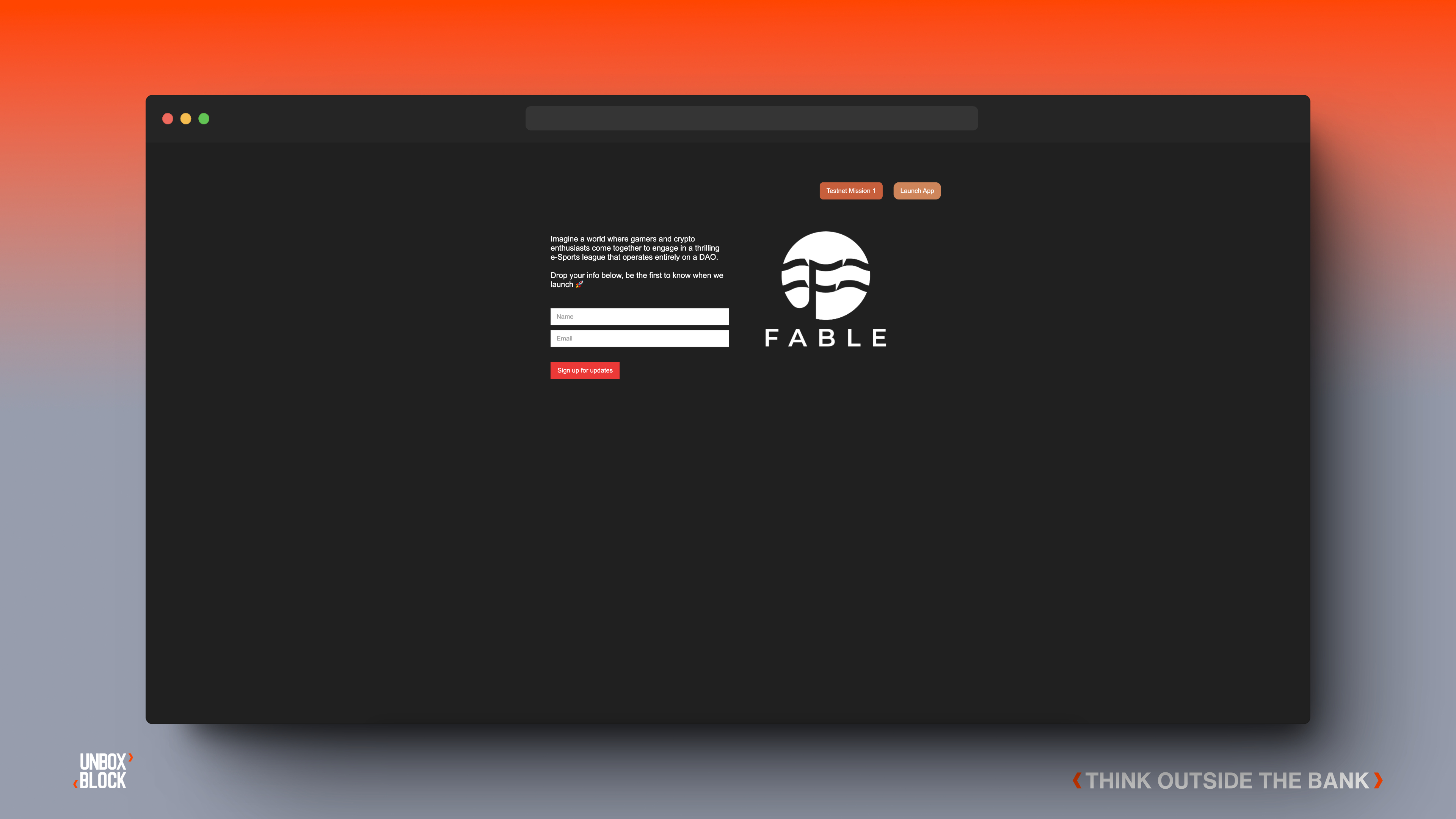 Fable League
1️⃣ Get some $Fable tokens
2️⃣ Mortgage$Fable Tokens
3️⃣ Join the team
4️⃣ Complete the Pokemon game
🔵 Blue Whale: blue.letsplaysei.xyz
🔴 Red Panda: red.letsplaysei.xyz
Green Mamba: green.letsplaysei.xyz
@FableLeague
testnet.fableleague.com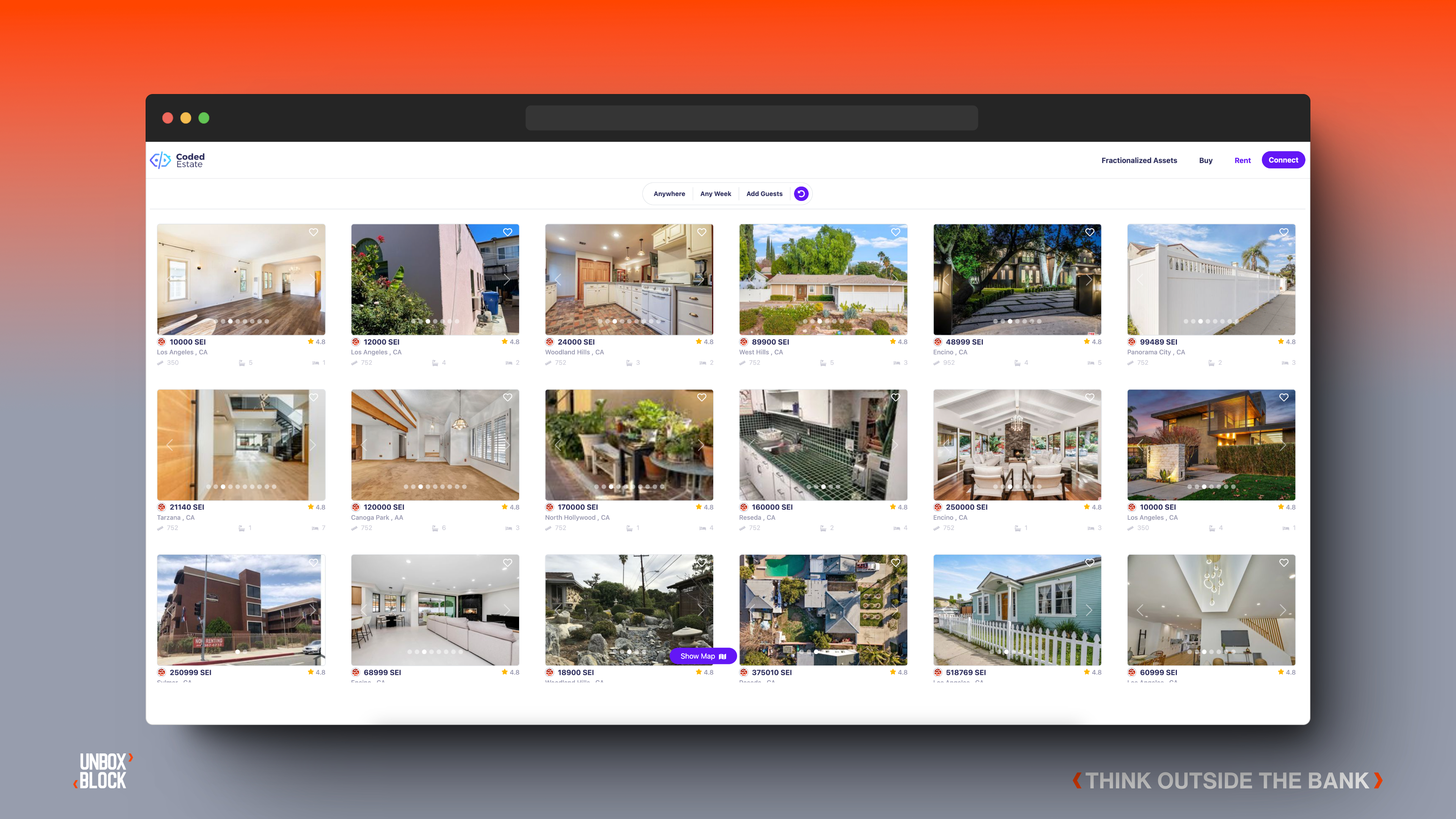 Coding Manor
1️⃣ Mint an NFT
2️⃣ Purchase property
3️⃣ Rent property
4️⃣ List properties
@codedestate
demo.codedestate.com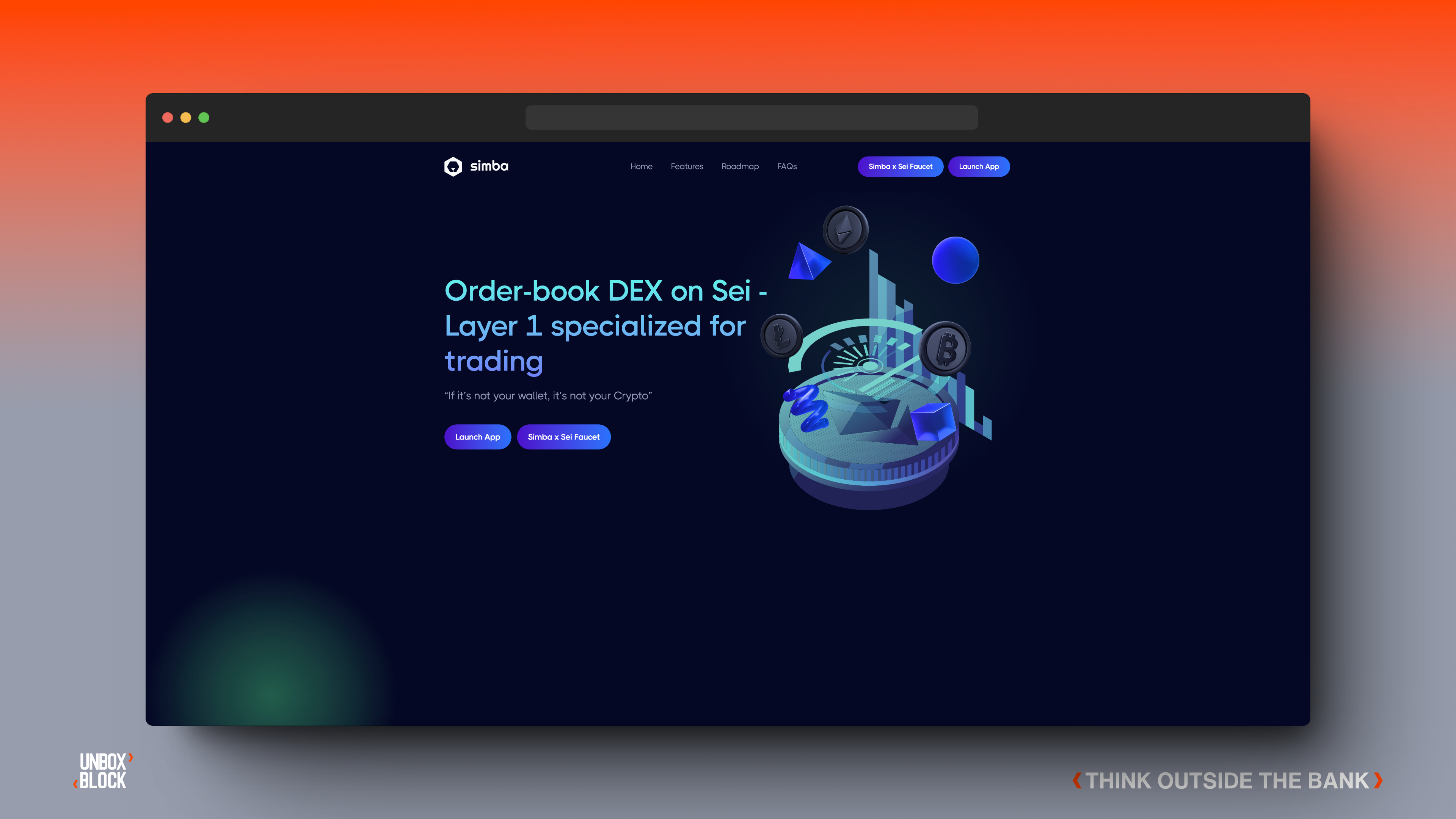 Simba Exchange
Simba is an order book DEX built on Sei
1️⃣ Multiple spot transactions
@simba_exchange
simba.exchange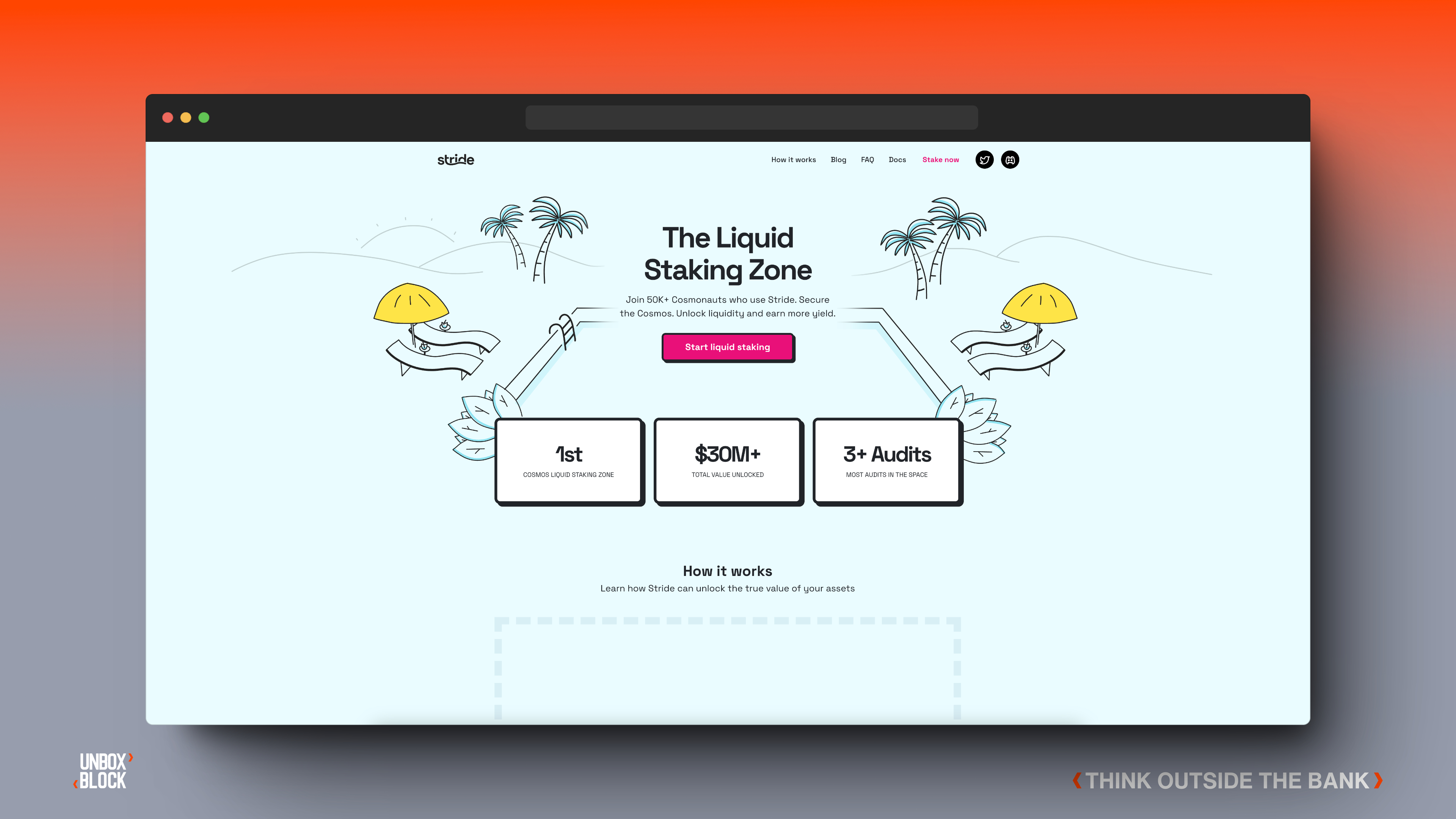 stride
1️⃣ Stake your $Sei
@stride_zone
testnet.stride.zone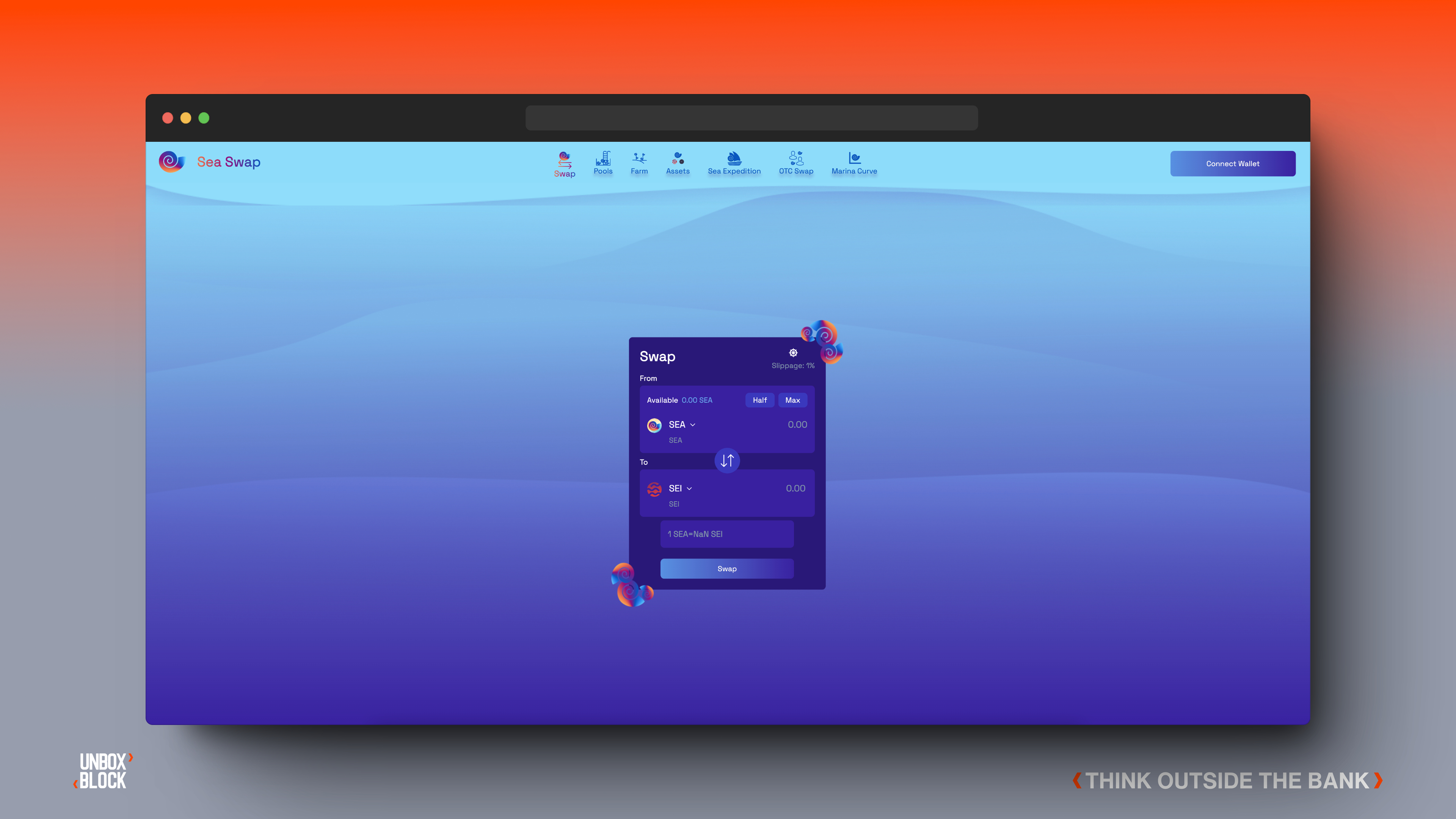 change sea
1️⃣ Swap more tokens
2️⃣ Add liquidity to the pool
3️⃣ Put your tokens into the farm
4️⃣ OTC token exchange
5️⃣ Create custom bonding curves
@Seaswap_sei
seaswap.io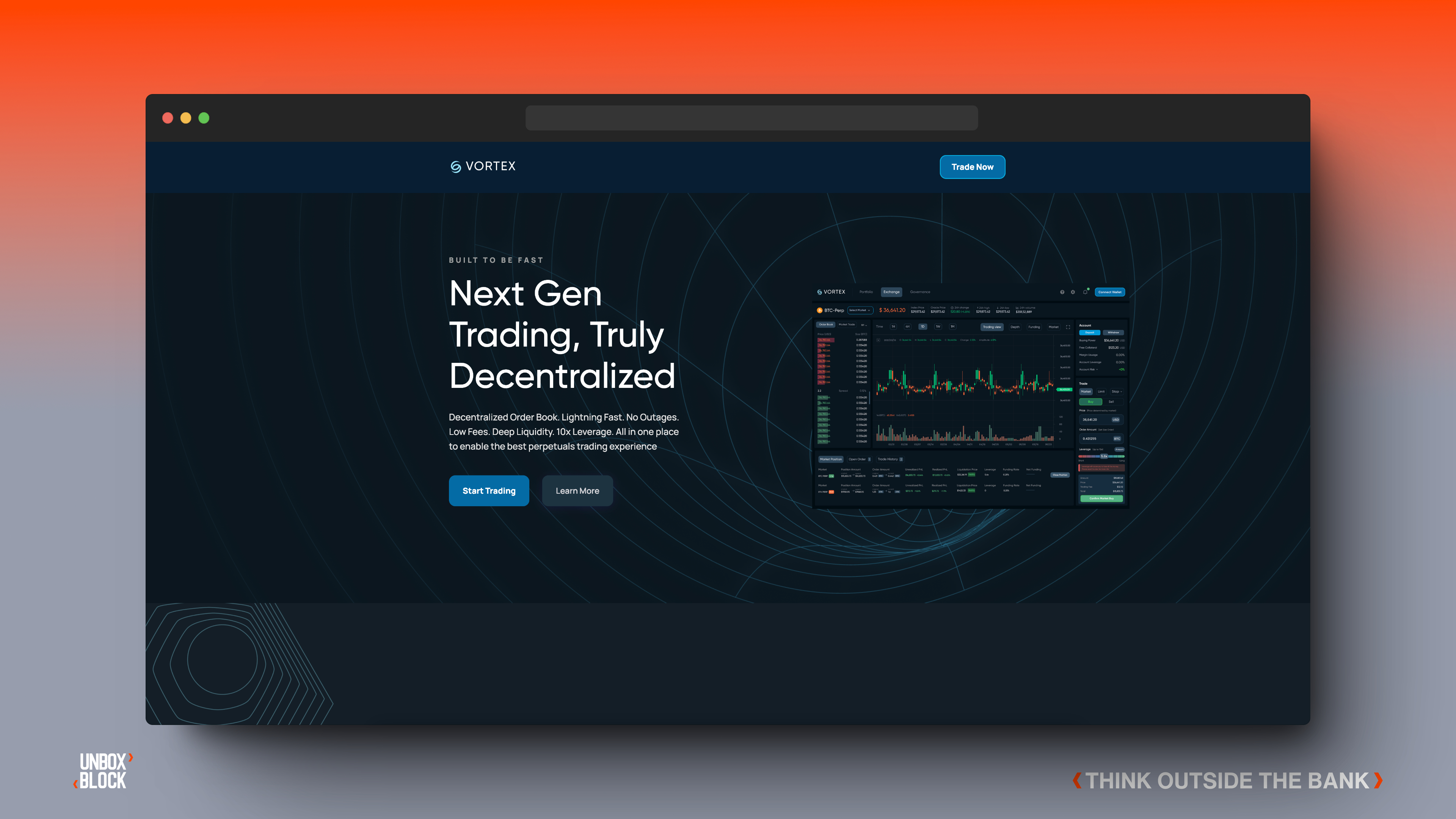 Vortex Protocol
1️⃣ Peppermint $UST2
2️⃣Leverage Trading
@VortexProtocol
https://trade.vortexprotocol.io/trade/ATOM-UST2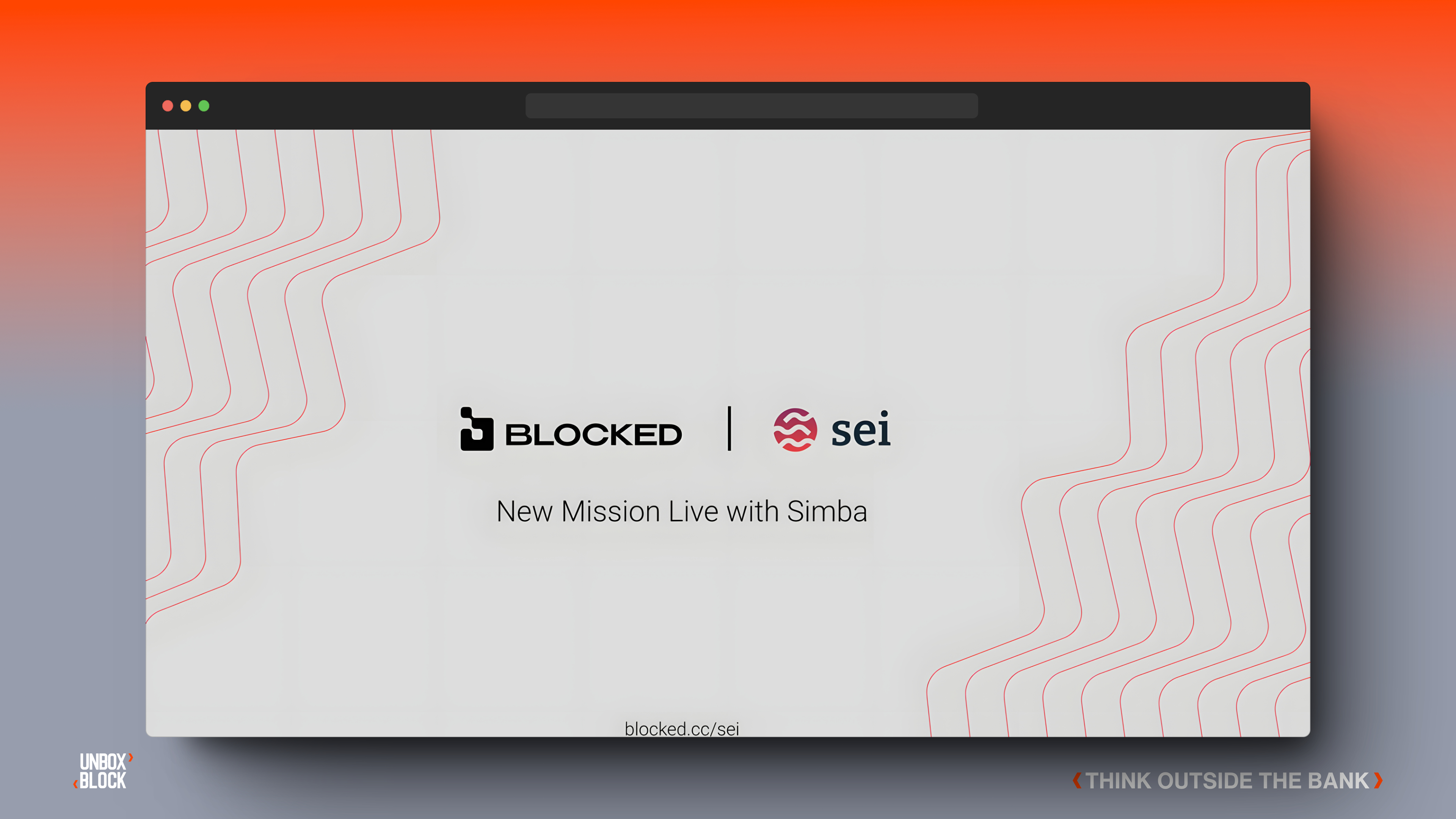 Seinetwork and Blocked Protocol Launch Atlantic-2, Sei Testnet Discovery Event 🚢
Discover the first products of the ecosystem and embark on a thrilling journey to discover the wonders of Sei.
Start here:
🔗 https://blocked.cc/sei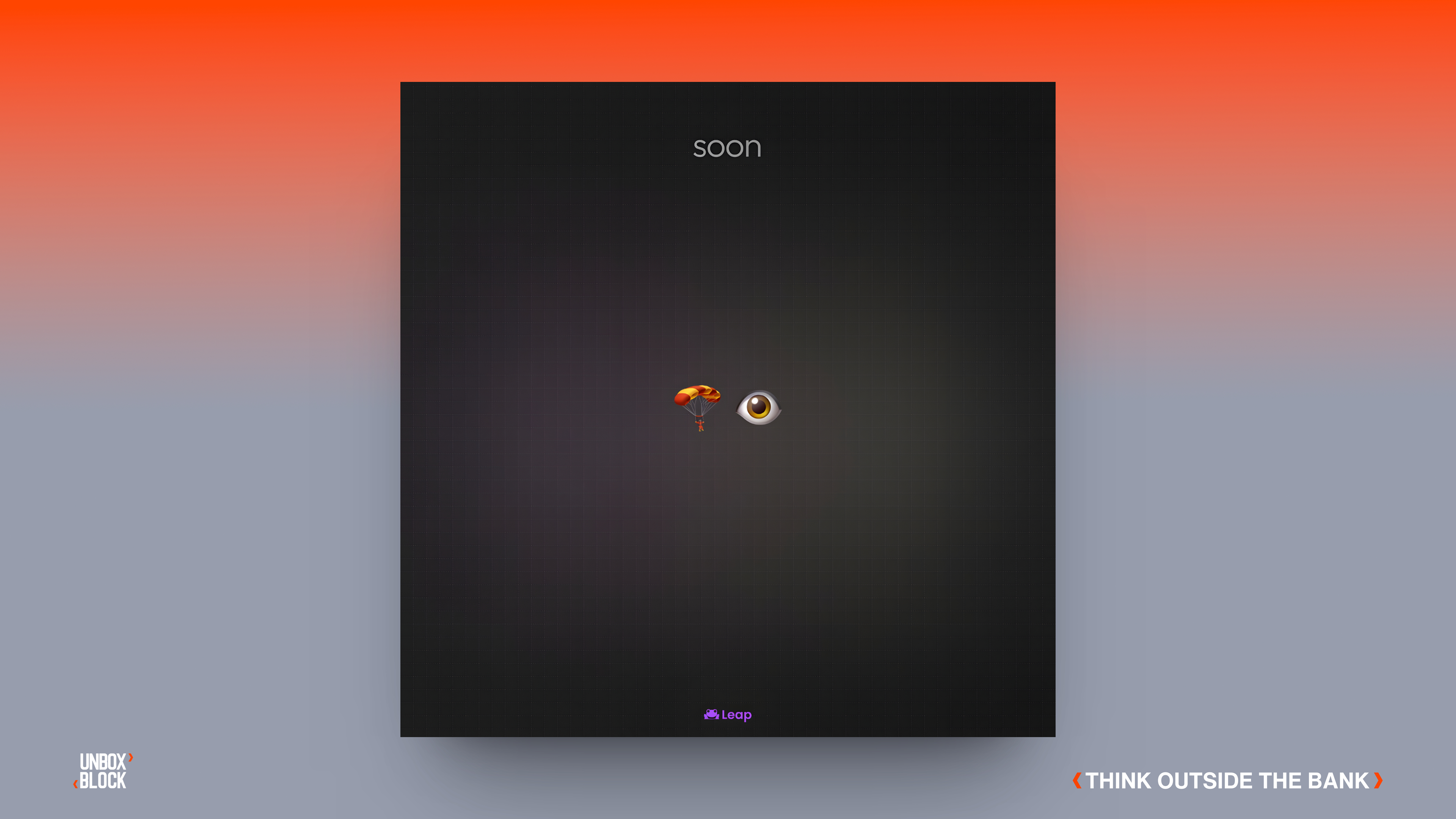 Leap x Sei campaign
You are missing a legit treasure 🌊💎
🟠@EclipsePad
https://twitter.com/leap_cosmos/status/1659257595847393281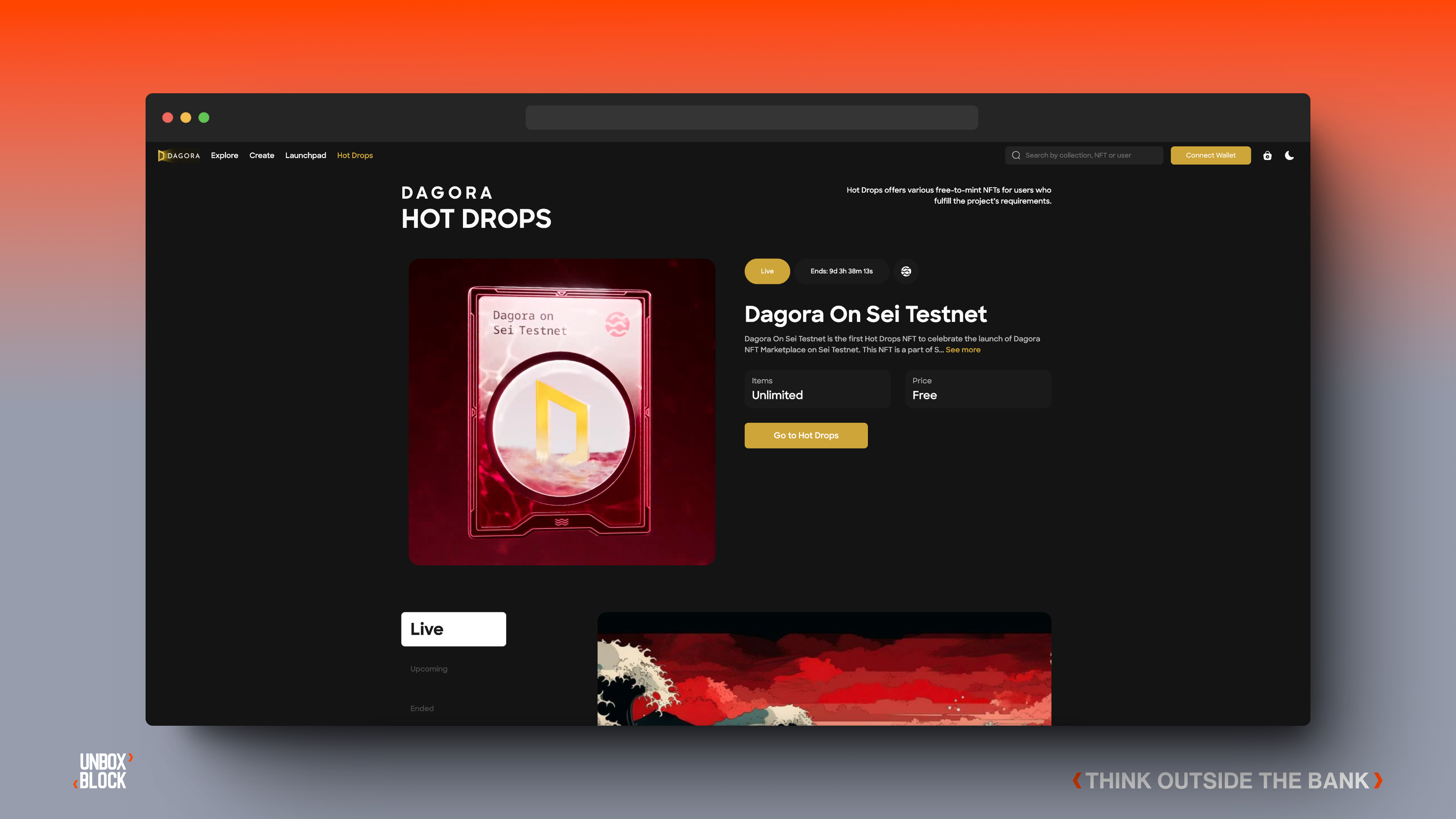 Dagora is the first Hot Drops NFT to launch the Dagora NFT Marketplace on Sei Testnet.
Seilors participating in the Sei Incentive Program can mint this exclusive NFT by exploring the Dagora NFT Marketplace.
@dagoraxyz
enthusiastic task
https://zealy.io/c/dagoranftmarketplace/invite/ACJuh4y52FTZpNxy5VwEd
Dagora On Sei Testnet
🔗 testnet.dagora.xyz/hotdrops/dagora-on-sei-testnet/v1
Seal The Sei - Dagora x Eclipse Pad
🔗 https://testnet.dagora.xyz/hotdrops/seal-the-sei-dagora-x-eclipse-pad/v1
Seal The Sei - Dagora x Sparrowswap
🔗 https://testnet.dagora.xyz/hotdrops/seal-the-sei-dagora-x-sparrowswap/v1
Sei Hub on Sei Testnet
🔗 https://testnet.dagora.xyz/hotdrops/sei-hub-on-sei-testnet/v1
Seal The Sei - Dagora x SenSei Fi
🔗 https://testnet.dagora.xyz/hotdrops/seal-the-sei-dagora-x-sensei-fi/v1
MarginATM on Sei Testnet
🔗 https://testnet.dagora.xyz/hotdrops/marginatm-on-sei-testnet/v1
Săn Gem on Sei Testnet
🔗 https://testnet.dagora.xyz/hotdrops/san-gem-on-sei-testnet/v1
Encrypted on Sei Testnet
🔗 https://testnet.dagora.xyz/hotdrops/incrypted-on-sei-testnet/v1
Kryptonite on Sei Testnet
🔗 https://testnet.dagora.xyz/hotdrops/kryptonite-on-sei-testnet/v1
Sei Thailand on Sei Testnet
🔗 https://testnet.dagora.xyz/hotdrops/sei-thailand-on-sei-testnet/v1
Sei Network Türkiye on Sei Testnet
🔗 https://testnet.dagora.xyz/hotdrops/sei-network-turkiye-on-sei-testnet/v1
Magpy on the Sei testnet
🔗 https://testnet.dagora.xyz/hotdrops/magpy-on-sei-testnet/v1
Seal The Sei - Dagora x Questify
🔗 https://testnet.dagora.xyz/hotdrops/seal-the-sei-dagora-x-questify/v1
🟠 Sei Testnet Bitcoin Junkie
🔗 https://testnet.dagora.xyz/hotdrops/bitcoin-addict-on-sei-testnet/v1
The Four Pillars of the Sei Testnet
🔗 https://testnet.dagora.xyz/hotdrops/four-pillars-on-sei-testnet/v1
Sei Daily on Sei Testnet
🔗 https://testnet.dagora.xyz/hotdrops/sei-daily-on-sei-testnet/v1
Seians on the Sei Testnet
🔗 https://testnet.dagora.xyz/hotdrops/seians-on-sei-testnet/v1
Sei Vietnam on the Sei Testnet
🔗 https://testnet.dagora.xyz/hotdrops/sei-vietnam-on-sei-testnet/v1
Seal The Sei - Dagora x DotSei Domain
🔗 https://testnet.dagora.xyz/hotdrops/seal-the-sei-dagora-x-dotsei-domains/v1
Seal The Sei - Dagora x Sea Exchange
🔗 https://testnet.dagora.xyz/hotdrops/seal-the-sei-dagora-x-sea-swap/v1